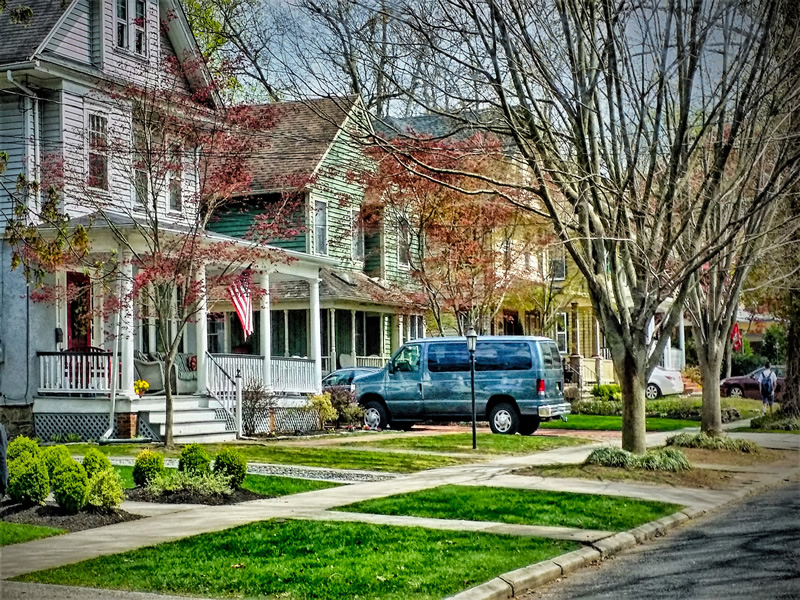 Our Work
Below

MLS Listing Service and Photography
Homes Listed with Professional Real Estate Photos Sell Quicker and For More Money. This Is Why.
First impressions are everything, especially in home buying. A gorgeous exterior vs. a crummy one decides whether you walk in the front door. Inside, spotless interiors are more likely to inspire a life there than a cluttered house that's clearly, well, someone else's home.
Homes professionally photographed with high-performance Digital Single-Lens Reflex (DSLR) sold quicker and for thousands of dollars, more than homes shot with amateur photos.
561 392 2450
Pricing $150 up to 3000 sqft

With an order to list home in MLS
prices start at $39.

Prices to photograph home with no order for MLS $150 upto 3000 sqft
(# of photos are based on home size
23-35 shots
======================
All Photos taken to MLS standards.
Photos are taken to bring people into home
by experts in real estate

Virtual Slide Show

twilight photos available
In palm beach and broward county
Dade , st lucie , martin counties
have an addition $50 dollar charge
Call Ron at 561 392 2450
Twilight photos have addtional fee
| Twilight photos have additional fee | |
| --- | --- |
|   |   |
|   | |
Other examples from our photography album

Wedding

Examples of Photography by Prestigious Homes Photography
photos

Prestigious Homes Realty Real Estate Phortography

Prestigious Homes Flat Fee MLS Listing Service
Click here
Examples of Photography by Prestigious Homes Photography
photos

Prestigious Homes Realty Real Estate Phortography

Prestigious Homes Flat Fee MLS Listing Service
Click here
Flat fee mls and Real Estate photography Boca Raton FL
List Home in the MLS and Real Estate Photography Boca Raton FL
Flat fee mls and Real Estate photography Delray Beach FL
List Home in MLS in Delray Beach FL and Real Estate Photography
Flat fee mls and Real Estate photography Boynton Beach FL
List Home in the MLS Boynton Beach FL and Real Estate Photography
Flat Fee MLS and photography Lantana FL
Flat Fee MLS and Real Estate photography Lake Worth FL
List home property in the MLS and Real Estate Photography Lake Worth FL
Flat Fee MLS and Real Estate photography WPB FL
List Home condo townhouse in the MLS WPB and Real Estate photography
List Proprty in MLS for a Flat Fee MLS and Real Estate photography West Palm Beach FL
Flat Fee MLS and photography Loxahatchee Florida
Realtor Real estate Flat Fee MLS and photography Fort Lauderdale FL
List home condo townhome, townhouse in the MLS Ft Lauderdale FL and Real Esate Photography Real Estate Photography
We list in the MLS and take the photos
Flat Fee MLS and Real Estate photography Coral Springs FL
Flat Fee MLS and Real Estate photography Broward County FL
Flat Fee MLS and Real Estate photography Palm Beach County FL
Flat Fee MLS and Real Estate photography Parkland FL
Flat Fee MLS and Real Estate photography Royal Palm Beach and the acreage
Flat fee MLS and Real Estate photography Pomano Beach florida
Flat Fee MLS List property in and Real Estate photography Pompano Beach florida
Flat fee MLS and Real Estate photography Deerfield Beach Florida

Flat fee MLS and Real Estate photography Lighthouse Point Florida
Flat Fee MLS List property in and Real Estate photography Light Point Pompano Beach florida
Examples of Photography by Prestigious Homes Photography
photos