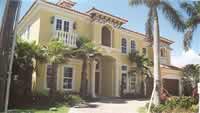 Prestigious Homes Realty

MLS MULTILPLE LISTING SERVICE
"Note: Now We Do Phone Orders for Your CONVENIENCE"


561 392 2450
Email Prestigiousboca@aol.com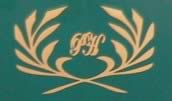 We sell - We List our sold homes on our web site - 17 years of experience !!
we get things right !

List Property in the MLS, and REALTOR.COM WITH YOUR VIDEO VIRTUAL TOURS
Realtor.com


Go to www.Prestigioushomes.net start the process

Flat fee MLS listing service
List home in the MLS florida

Go to web site "click"



List in the MLS with No Hidden Fees , No cancellation fees
Your Home in the MLS, Realtor.com and dozens all over the internet. Price plans from 159.99
Prestigious Homes Realty's Limited Flat Fee MLS Service for luxury properties
(& lower end properties too.) Saving a Seller thousands in a listing commissions.
We list Property's in the MLS Until Sold in the MLS & REALTOR.COM!


Go to www.Prestigioushomes.net start the process

Flat fee MLS listing service
List home in the MLS florida
sellhomebyowner.net
sell home by owner on the internet with internet ads on realtor.com and AOL